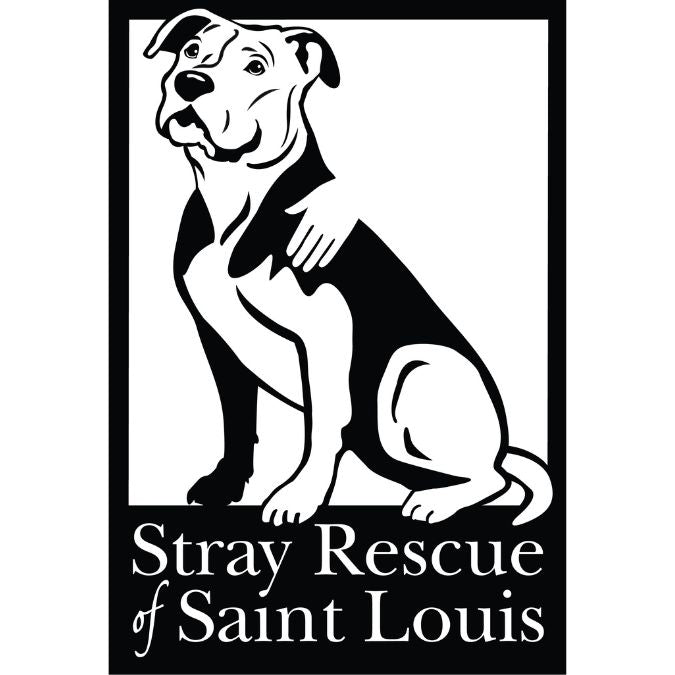 We are thrilled to announce our recent partnership with Stray Rescue of St. Louis, a local animal shelter, as part of our commitment to giving back to the community and supporting causes that matter.
Stray Rescue believes in helping animals that would otherwise be turned away, or worse euthanized, for various reasons. They offer every animal they meet a second chance, regardless of the animals' past or the feats they may face in the future. With the help of their incredible staff and devoted volunteers, Stray Rescue has created a nurturing environment committed to providing animals with the safety, care, and love they so greatly deserve!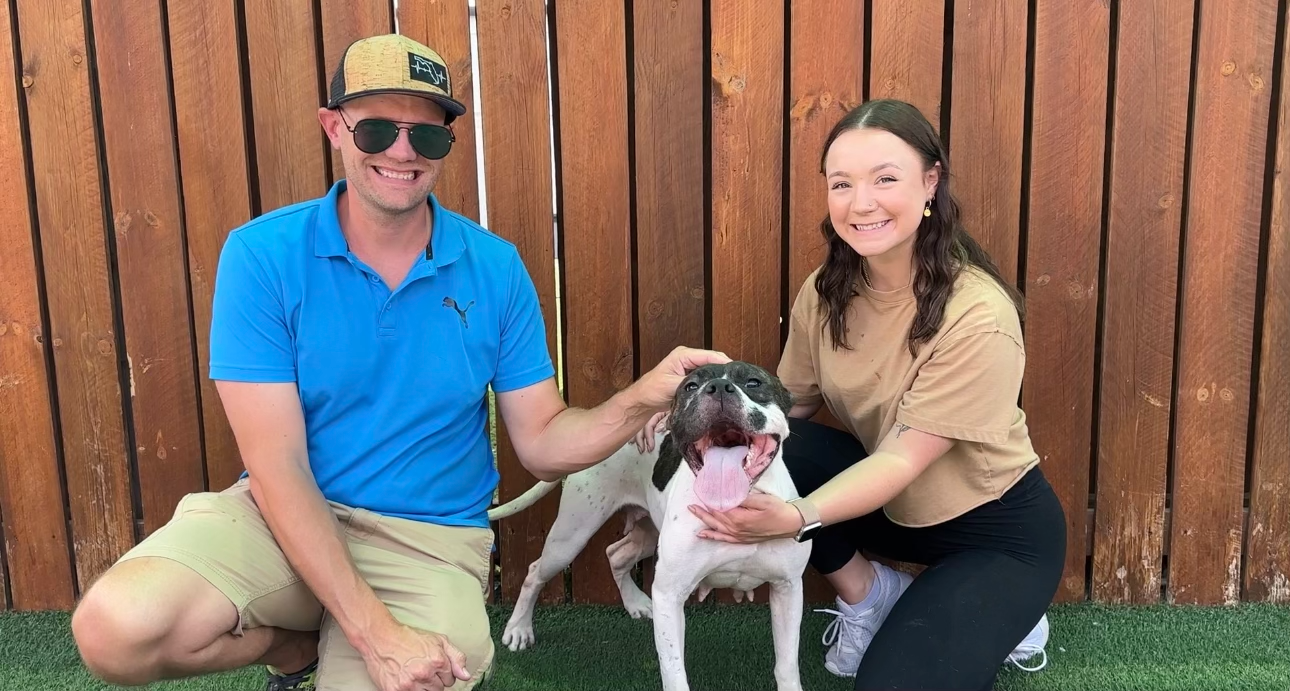 At Thomas Coffee, we believe in the power of community, and teaming up with Stray Rescue of St. Louis aligns perfectly with our values.
We are proud to help Stray Rescue on their mission to save the animals of our St. Louis community.
You can find Thomas Coffee serving fresh coffee at various Stray Rescue events, including the Poochella Adoption Event and Annual Golf Tournament in 2023!
You can learn more about Stray Rescue by clicking here.